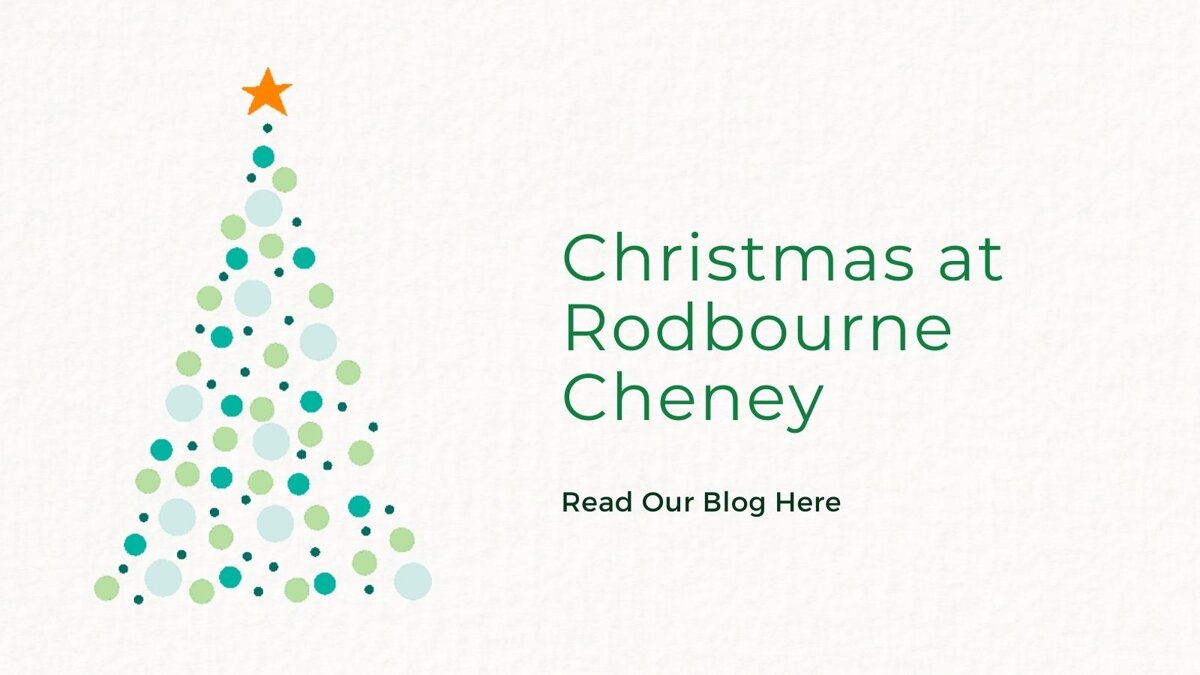 We always enjoy the buildup to Christmas at Rodbourne Cheney. To help get our pupils into the festive spirit, we put on some fantastic events this year.
Christmas Fayre
After school on the 14th of December, we held our Christmas Fayre. Before the fayre started, we got children to make special Christmas goodies, which were sold later that day. Everyone thoroughly enjoyed themselves, and we look forward to hosting another next year.
Nativity
Rodbourne Cheney had two Nativity productions this year. Firstly there was the Nursery production, and secondly, KS2 also put on quite the show. Both shows were a massive success; all children performed their part brilliantly. A huge thank you to all the parents who helped their children with lines.
We wish you all a merry Christmas and a happy new year!