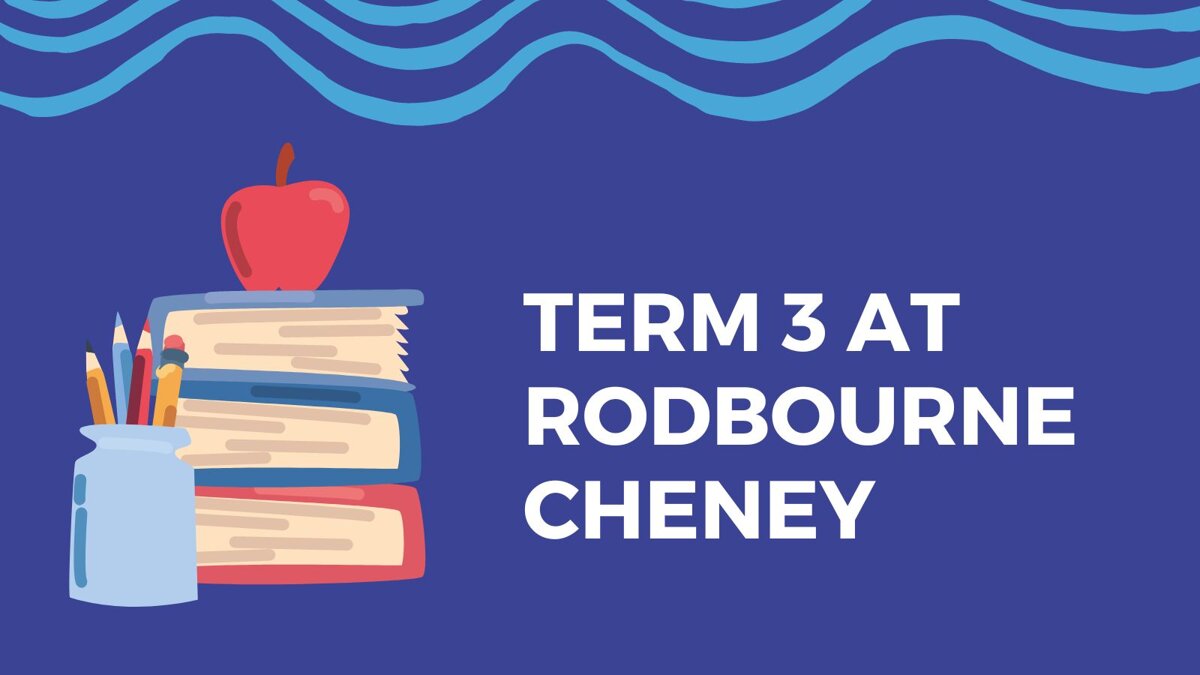 Here at Rodbourne Cheney we believe that primary school isn't just about education it is also about creating unforgettable memories. This is why we make sure to supply our pupils with a variety of extracurricular events. This blog will cover some of the amazing activities we have participated in during term 3.
STEAM Visit
On the 19th of January our year 4 class visited the Steam museum. This museum specialises in the history of steam trains. The children really enjoyed diving into the history of the great western railway. They were particularly interested in learning about Isambard Brunel, who was a pioneer in England's railways systems and built the first railway from London to Bristol.
Storytelling Week
Storytelling week took place between the 30th of January and the 6th of February. We encourage pupils to dive into literature both new and old. It was a fantastic opportunity to further develop their reading comprehension skills. To celebrate Story Telling Week we invited parents into school to look at their children's work and hear stories read by our teachers. Our Year 1 and 4 pupils also visited the library to meet children's book author Neil Griffiths.
Fire Engine Visit
On The 2nd of February, we were lucky enough to be visited by our local fire service station. The firemen showed our EYFS and KS1 pupils how the equipment of a fire truck works and how they are designed to help the fire department. We must admit the highlight of the day was getting sprayed by the hose! It was an excellent opportunity to ignite the children's imagination and get them thinking about what jobs they would like to have when they get older.
Girls Football tournaments
This Term our year 5 and 6 girls competed in their first ever girls football tournament. In this tournament they competed with other school teams from across the Swindon area. They made us very proud and played exceptionally well.
The year 4 girls also competed in their first tournament. They trained very hard and their dedication paid off. They played with a lot of skill and confidence!
National Gallery Competition
We took part in The National Galleries Take One Picture event. To enter we took one picture encapsulating an example of a cross-curricular activity at Rodbourne Cheney. The children helped by producing some stunning artwork.
National Choir Competition
This term we also competed in our first National Choir competition. This was an event where choirs from across the Swindon area competed against each other. Though we did not walk away with a win the experience gained by our pupils and the creative talents they showed was a massive reward in itself. We are gifted to be able to supply our children with so many different opportunities to express their artistic skills.
In term 4 we hope to continue supplying unforgettable experiences for our pupils!